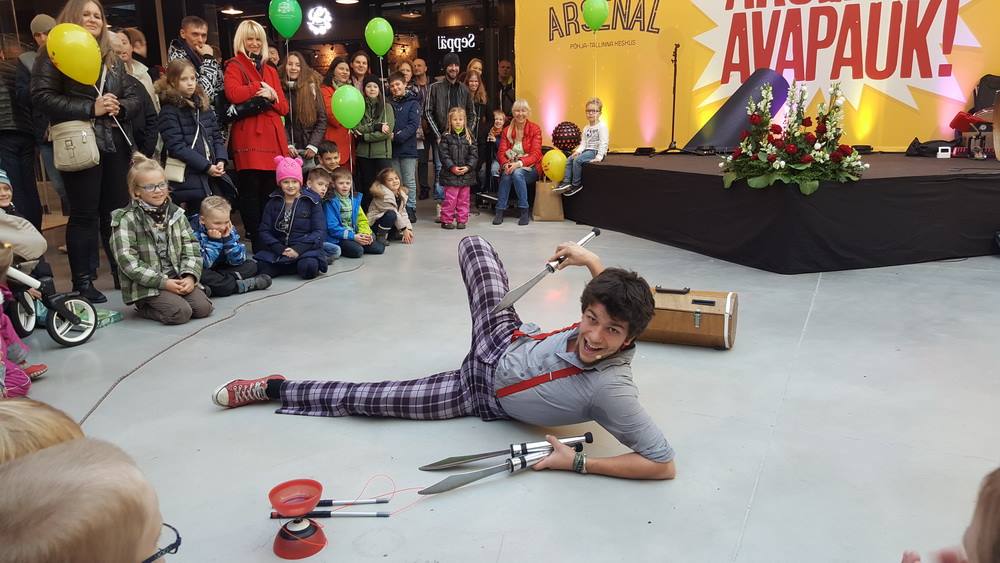 Fun - Energetic – Original
The OULALA etendus is a very high energy show. In the show Sylvain mixes different juggling skills, audience participation and a giant unicycle that will stun your audience. Not only Sylvain has high technical circus skill, but he also creates with the public a joyful atmosphere which everybody can enjoy and be a part of.
Technical requirement :
This show requires a hard flat surface and at least a 3m x 5m area with a ceiling height of at least 3 metres to perform all the tricks.
A sound system can be provided by the performer on request.
Act duration : 25 to 45 minutes
You want the best of the best for your event ?
Book today the super pack :