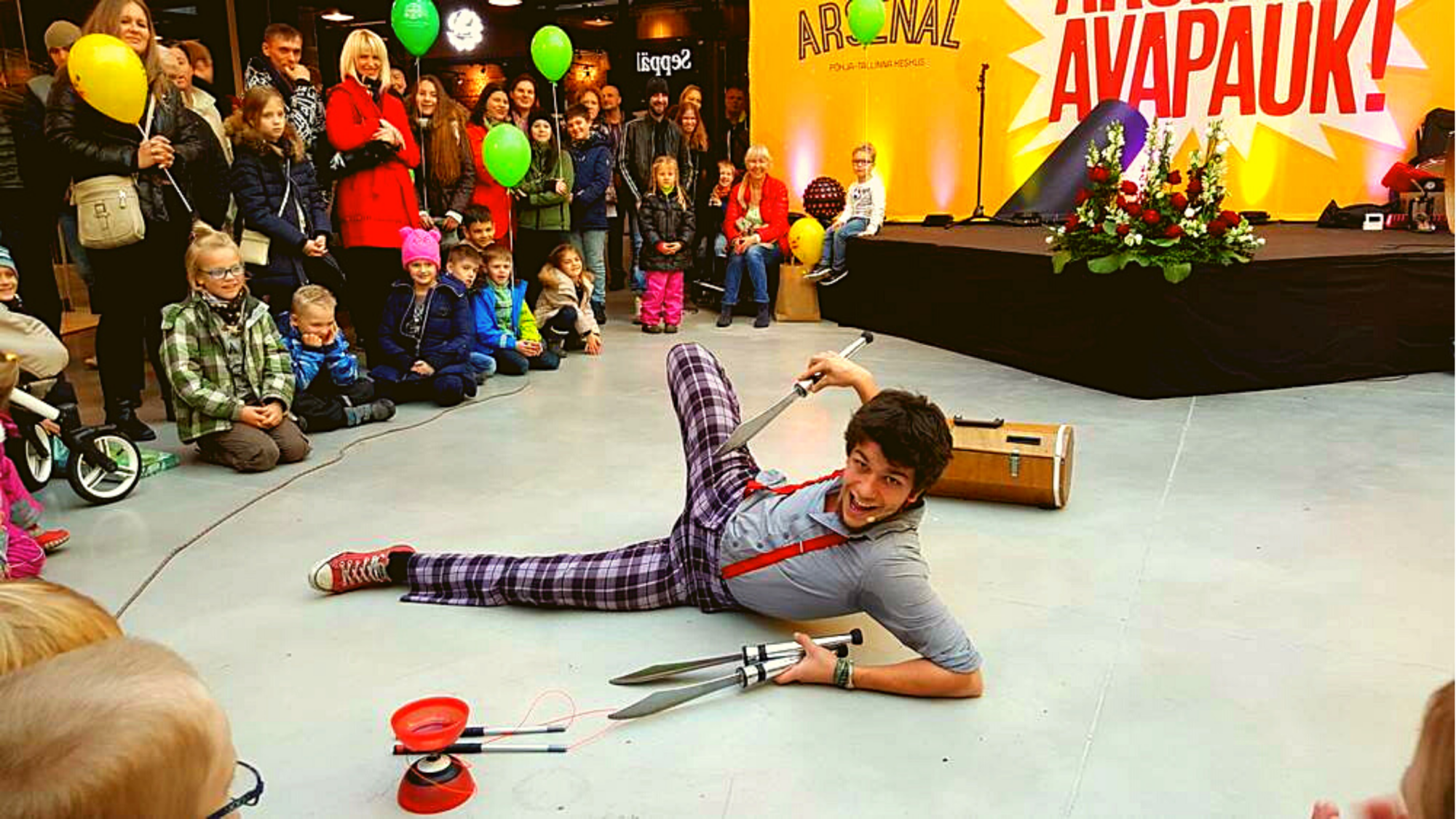 Multilingual - Fun – Thrilling
A show that will captivate your audience during you corporate seminar or your private big celebration.
Sylvain will captivate your audience with his natural charm. In the OULALA you can witness different juggling skills, like balls, diabolos and a giant unicycle. But most of all, Sylvain engage the audience, and creates with the public a joyful atmosphere where everybody can enjoy and be a part of it. It will turn the public into a crazy crowd cheering and saying « OULALA » together.
Be sure this will be a highlight of your event and non will leave disappointed !
Technical requirement :
This show requires a hard flat surface and at least a 8m x 12m area with a ceiling height of at least 3 meters to perform all the all routine. (If your venue can't fulfill this, no worry. Just contact me and we will find out what is the best solution)

A sound system can be provided by the performer on request.

Act duration : 25 to 45 minutes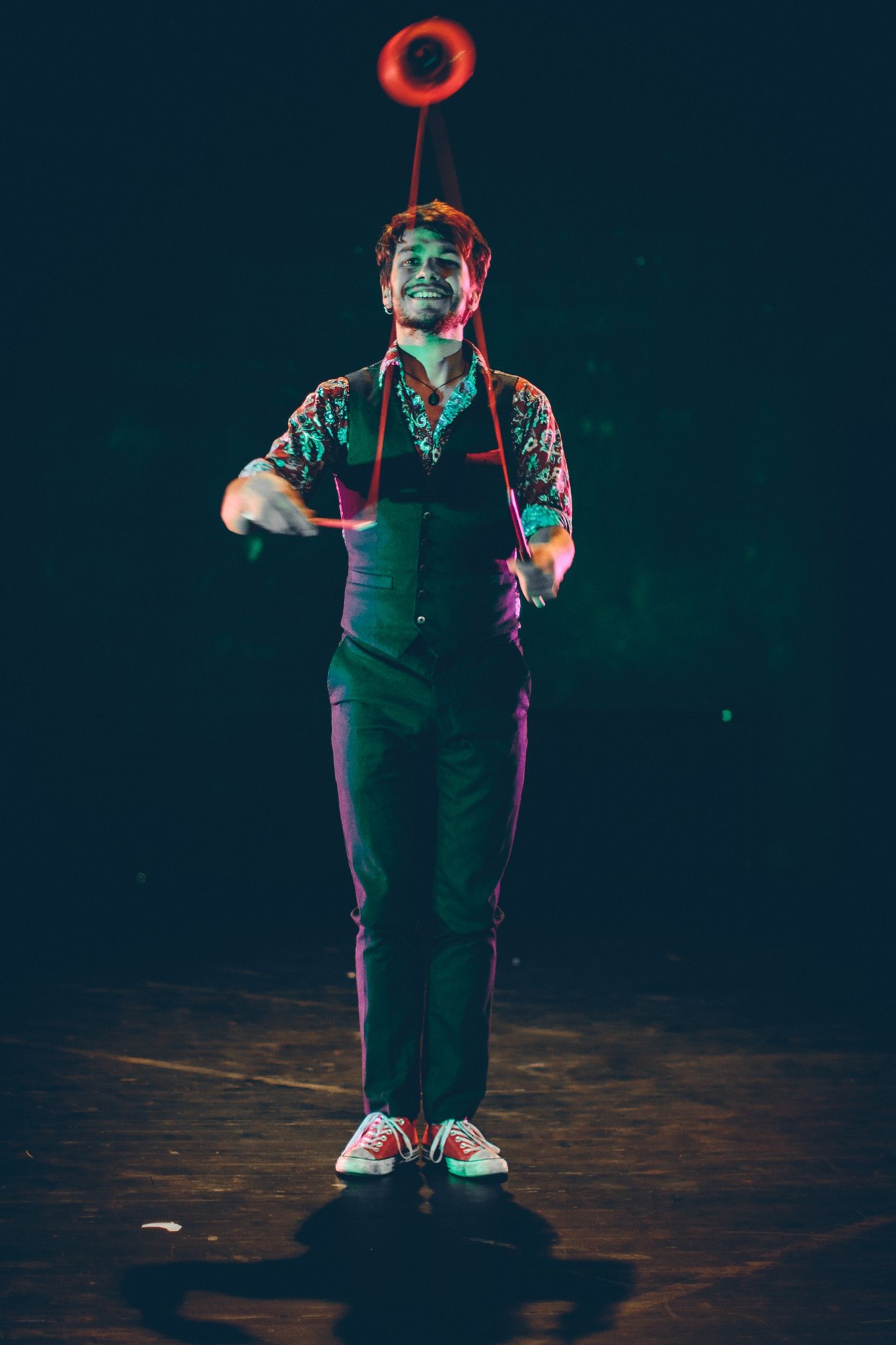 Corporate promo video 2020
Stand out of the norm and book today the combo :